Appropriate Swimwear Policy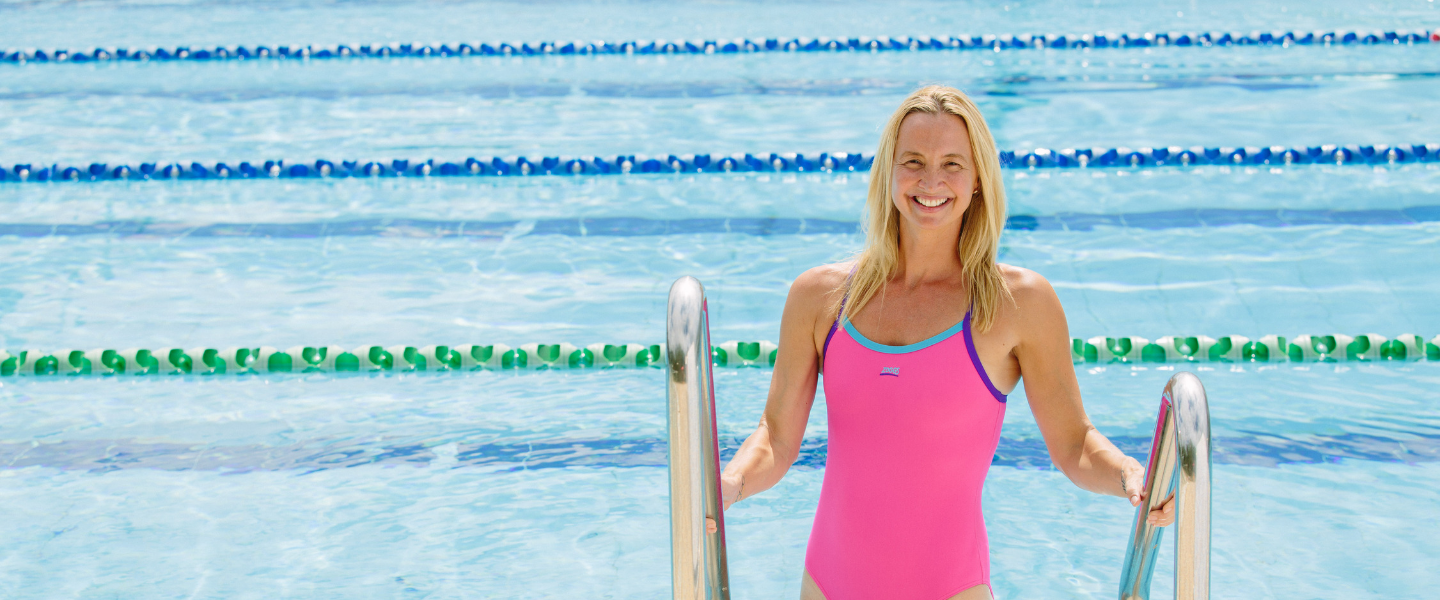 Appropriate Swimwear Policy
Whitlam Leisure Centre is committed to safe swim practices for everyone. The intent of having a safe Swimwear Policy is to maintain a safe, clean and inviting environment for yourself and all other patrons.
Wearing bulky clothing while swimming can cause distress and/or injury to the swimmer. Clothing, other than swimwear, can also create problems with water clarity, pool disinfectant and the water filtration system, which may impact the safety of our patrons and staff.

It is for these reasons we do ask that you only wear approved swimwear.

Approved Swimwear
Only recognised swimwear can worn in the water and sauna.
Adequate and hygienic recognised swimwear must be worn at all times in the water.

Infants are required to wear recognised waterproof Aqua nappies.

Rash shirts are recognised as swimwear.
Unacceptable Swimwear
If you do not wear the appropriate swimwear you will be asked to leave the water. Inappropriate swimwear includes and is not limited to:
Denim

Cotton (including tee shirts)

Underwear

Street clothes

Street footwear

Sport/gym clothes
Forgotten Something?
No problems. Recognised swimwear and aqua nappies are available for purchase at reception, as well as towels, goggles, floaties and other approved pool toys.

Please note that floaties and floatation devices are not life saving equipment, nor are they ever a replacement for a parent/guardians constant supervision.