Vulnerable Swimmers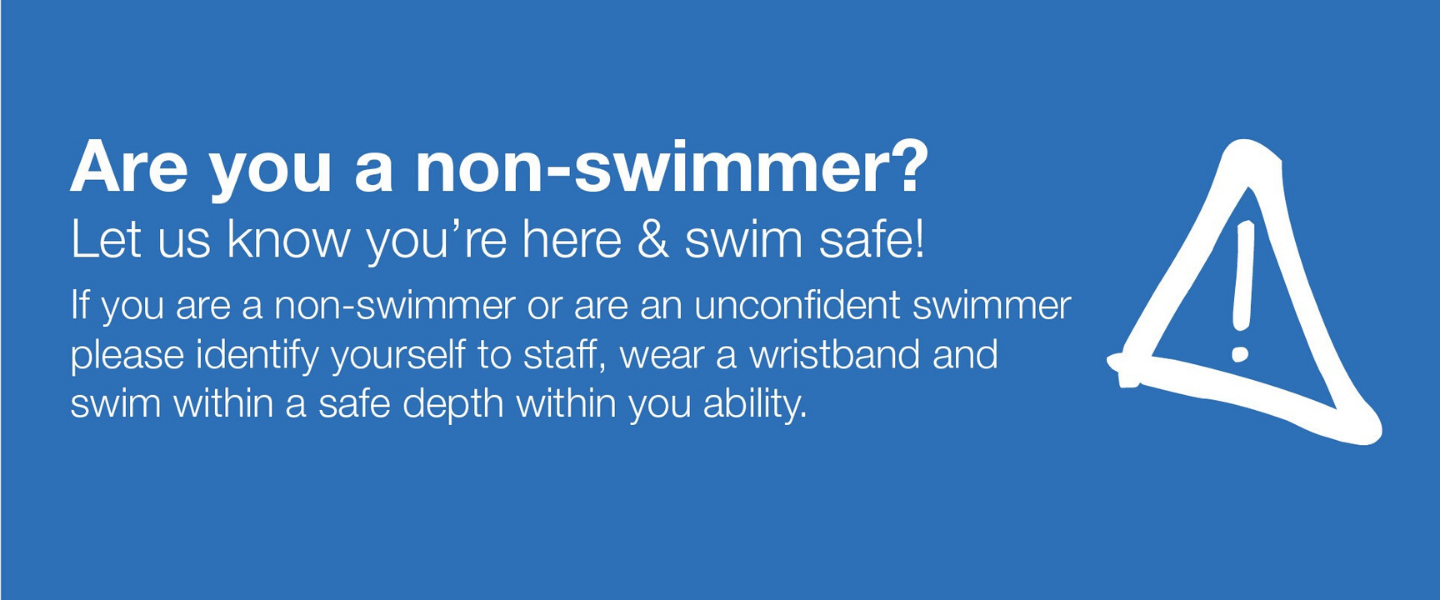 We welcome all swim abilities within the centre to enjoy our pool facilities. We do ask that if you are not a strong swimmer or not confident around the water that you let a lifeguard or staff in the centre know.
We ask that you follow a few simple tips to make sure you have a fun and safe experience in our Centre.
Wear a wristband - you can get these from reception. This is to help lifeguards know to keep an eye on your while you enjoy the water.
Let staff know you are a vulnerable swimmer - Talk with the nearest lifeguard or even reception staff to let them know where abouts in the centre you may be swimming.
Swim with a friend or companion
Be aware of depth changes - pools can change depth in different areas - please be aware of this before you enter the water.
Don't go over chest height - stay in the shallower water to allow you to always stay standing.