Welcome to Whitlam Leisure Centre
Important Information
Following the announcement by the Government, we are pleased to announce that we will be operating in Stage 2. As of Saturday 13th June, our Gym, Group Fitness, Coaching Zone and Pool facilities will re-open with restrictions.
Book your Visit
Make sure you book your visit in our centre to avoid disapointment and to help us keep everyone safe. Bookings can be made for Group Fitness Classes, the Spa and Sauna.
A calendar listing all available days and times will appear. Simply click on your chosen time slot, fill in the details and submit. You will receive an email confirmation.

The Conditions of Use for the Spa and Sauna are as follows:
- Bookings are completed ahead of time via online bookings or over the phone;
- Bookings can only be done 72hrs in advance;
- Bookings are one booking per person per day;
- Please be on time for your booking otherwise you risk forfeiting your booking;
- Bookings are for 30 minute blocks for the spa and 15 minutes for the sauna, please make way for the booking after yours
- Please sit in the designated spots to ensure social distancing;
In the interest of public safety, walk-ins will not be available for access to our Spa & Sauna.
Whitlam Leisure Centre is the premier leisure centre located right in the heart of the Liverpool CBD.

Offering indoor and outdoor heated pools, sauna, spa, a brand new fully equipped Health Club, a three court Basketball Stadium, a Gymnastics Hall, as well as being the home of Coaching Zone Liverpool, there is literally something for everyone.

We offer a vast selection of programs here at Whitlam, including Swimming and Water Safety lessons for babies through to adults, Swim Squad, Personal Training, Group Exercise and Gymnastics.
Come and visit us at the Whitlam Leisure Centre, we look forward to providing you with the best health and leisure experiences possible.
Operating Hours
The Centres hours are:
Monday - Wednesday:
5:00am - 9:30pm
(Pools will close at 8:30pm)

Thursday - Friday:
5:00am - 9:00pm
(Pools will close at 8:30pm)
Saturday, Sunday & Public Holiday:
7:00am - 6:30pm

As of the 3rd of October the outdoor pools will open:

Monday - Friday
5:00am - 9:00am and
3:00pm - 7:00pm

Saturday and Sunday
7:00am - 10:00am
(Extended for warm weather)

*remember to book in your visit for Spa, Sauna and Goroup Fitness to avoid disappointment
Aquatic Facilities
With an outdoor 50m pool, indoor 25m, outdoor family pool fun pool and indoor toddler pool, we have your Aquatics needs well and truly covered.
Health Club
With qualified Personal Trainers and over 35 group exercise classes each week, you'll be well on the way to being fitter and healthier than ever.
Creche
We offer a Creche for you to leave your little ones in a fun and safe environment while you work on your fitness.
Coaching Zone
Coaching Zone Liverpool provides Unlimited Small Group Personal Training to ensure you not only get the most out of your workouts, but that you get results.
Importance of Swimming & Water Safety Lessons
From a young age we learn different skills that we take into adulthood, such as learning to ride a bike and learning to read and write – Why should learning to swim be any different?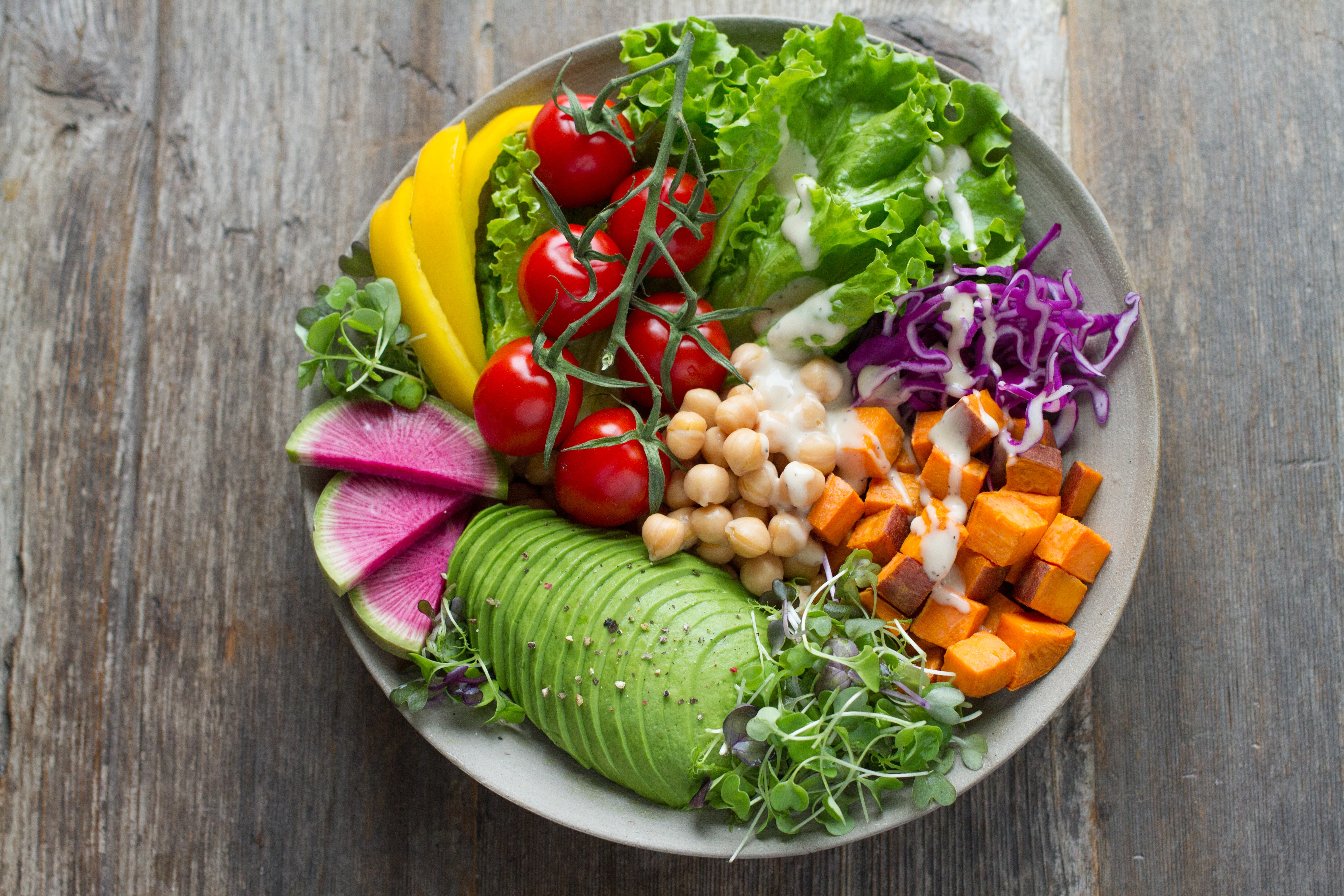 Why eat your vegetables?
As National Nutrition Week approaches, it is a great time to remind ourselves of the importance of including a variety of vegetables in our diet, to promote better health. Read more to find out just how beneficial vegetables are to us, and exactly how many serves you should be consuming in your regular diet.
30 Days to Create a Routine
Trying new things is a great way to create a healthier lifestyle – 30 days is the perfect amount of time to do it!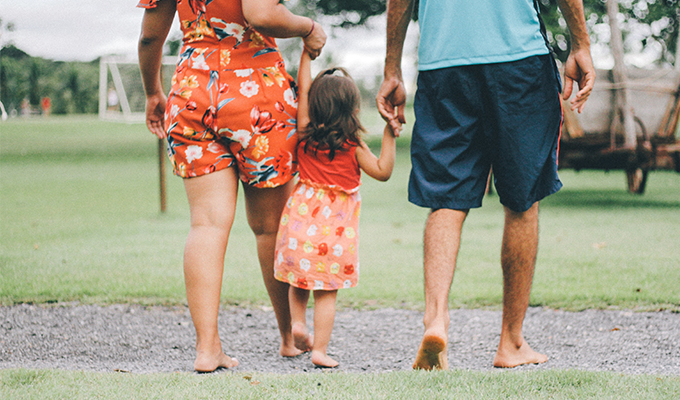 Get creative these school holidays!
School holidays are here again! To keep you busy, we've put together a collection of activities for you and the family that will get the kids thinking outside of the box, finding new hobbies and learning new skills, all while keeping everyone active.
Liverpool Community Sports Expo
Community Event
Come down and be a part of the Liverpool Community Sports Expo at the Michael Clarke Recreation Centre on Sunday 1st March 10am - 2pm.
Zumba Dance Party with Trish
Health & Fitness
Join us from 12pm on Sunday 1st March at our Liverpool Community Sports Expo for our FREE ZUMBA DANCE PARTY!