Welcome to Whitlam Leisure Centre
Notice
Outdoor Swimming Pool will be closed from Tuesday 26th April and reopen on 1st October 2022.
All Squad lessons will be conducted indoors during this period.
Whitlam Leisure Centre is the premier leisure centre located right in the heart of the Liverpool CBD.

Offering indoor and outdoor heated pools, sauna, spa, a brand new fully equipped Health Club, a three court Basketball Stadium and a Gymnastics Hall, there is literally something for everyone.

We offer a vast selection of programs here at Whitlam, including Swimming and Water Safety lessons for babies through to adults, Swim Squad, Personal Training, Group Exercise and Gymnastics.
Come and visit us at the Whitlam Leisure Centre, we look forward to providing you with the best health and leisure experiences possible.
Operating Hours
Monday - Friday:
Pools
Outdoor: 5:00am-7:30pm
Indoor: 5:00am- 8:30pm

Gym & Stadium

5:00am - 9:30pm
Saturday, Sunday
Pools
Outdoor: 7:00am-5:30pm
Indoor: 7:00am- 5:30pm

Gym & Stadium
7:00am - 6:30pm
Public Holiday Hours
Good Friday: CLOSED

Anzac Day
Gym & Stadium
1pm - 6:30pm

Pools
1pm - 6:00pm
Aquatic Facilities
With an outdoor 50m pool, indoor 25m, outdoor family pool fun pool and indoor toddler pool, we have your Aquatics needs well and truly covered.
Health Club
With qualified Personal Trainers and over 35 group exercise classes each week, you'll be well on the way to being fitter and healthier than ever.
Creche
We offer a Creche for you to leave your little ones in a fun and safe environment while you work on your fitness.
Mother's Day Gift Ideas
Mother's Day is quickly approaching and we want to ensure that you are treating your Mum, Grandmother or another motherly figure in your life to something special! It's a good opportunity to show your appreciation and love for all they do! How will you be spoiling her this Mother's Day?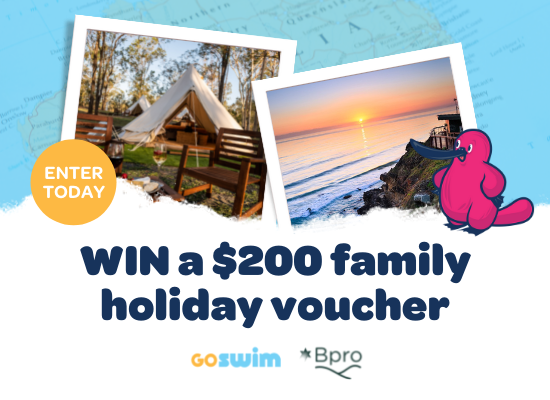 GOswim Giveaway: WIN 1 of 3 $200 Family Holiday Vouchers
GOswim Australia has teamed up with Belgravia Pro (Bpro) to offer you the chance to WIN one of three $200 family holiday vouchers for any Bpro holiday park within Australia, of your choice! Read more on the importance of taking time off with family and how you can enter this giveaway.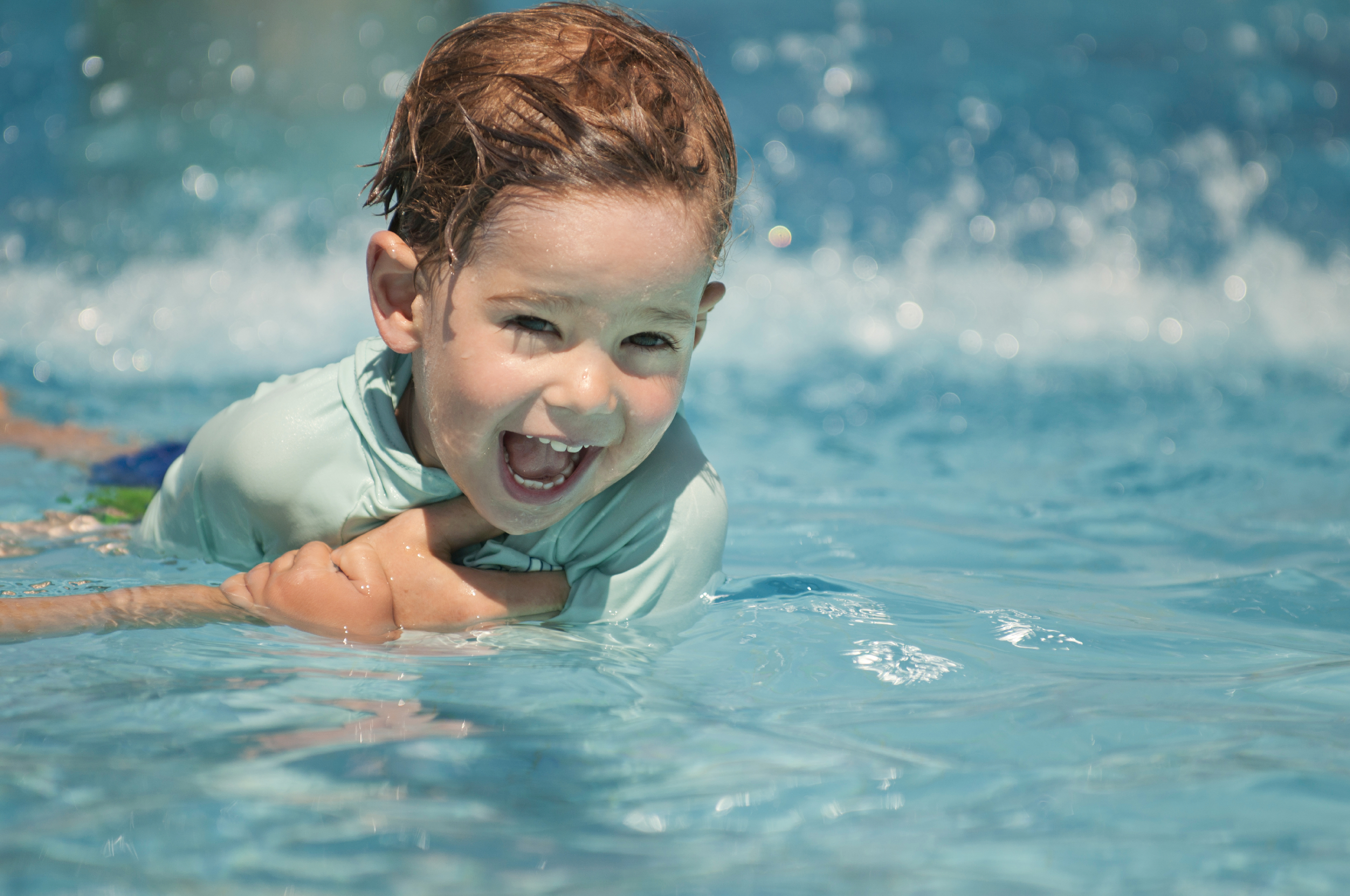 Aquatic Supervision
Although summer may be ending, it is as important as ever to know the rules around aquatic supervision. Your safety is very important to us, and while there are lifeguards on hand we ask that you play your role in helping ensure you and your familiesr safety in and around our aquatic areas (including pools, spas and water play areas).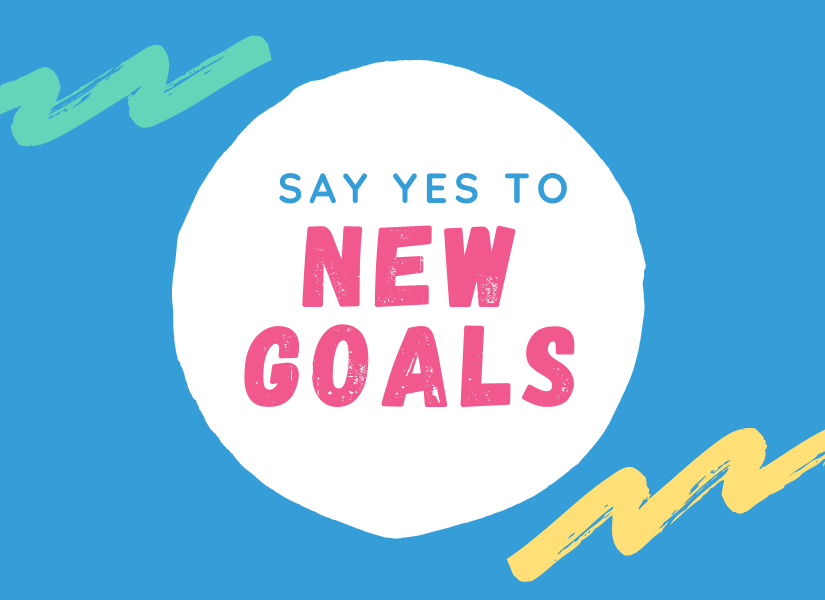 Say YES to New Goals this Summer
Summer is the perfect time to create new health and wellness goals and start working towards them, whether short-term or long-term. Read on for our top tips on how to set goals that will work best for you!