Welcome to Whitlam Leisure Centre
Whitlam Leisure Centre is the premier leisure centre located right in the heart of the Liverpool CBD.

Offering indoor and outdoor heated pools, sauna, spa, a brand new fully equipped Health Club, a three court Basketball Stadium and a Gymnastics Hall, there is literally something for everyone.

We offer a vast selection of programs here at Whitlam, including Swimming and Water Safety lessons for babies through to adults, Swim Squad, Personal Training, Group Exercise and Gymnastics.
Come and visit us at the Whitlam Leisure Centre, we look forward to providing you with the best health and leisure experiences possible.
Operating Hours
Monday - Friday:
5:00am - 9:30pm
(Outdoor pool closes at 7:30pm and Indoor pool at 8:30pm)
Saturday, Sunday:
7:00am - 6:30pm
(Pools close at 5:30pm)

ANZAC Day

1:00pm to 6:00pm
Aquatic Facilities
With an outdoor 50m pool, indoor 25m, outdoor family pool fun pool and indoor toddler pool, we have your Aquatics needs well and truly covered.
Health Club
With qualified Personal Trainers and over 35 group exercise classes each week, you'll be well on the way to being fitter and healthier than ever.
Creche
We offer a Creche for you to leave your little ones in a fun and safe environment while you work on your fitness.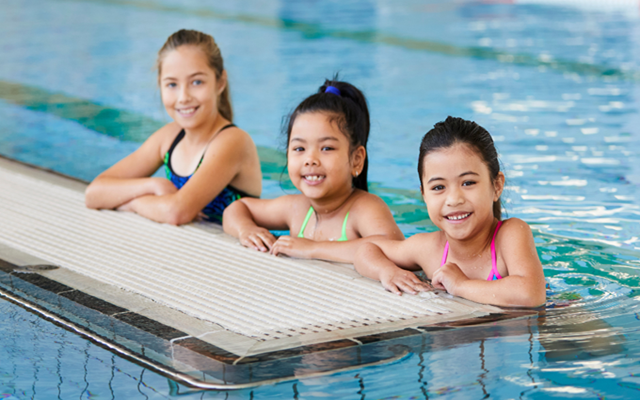 Why Spring Swimming is Vital for a Safe Summer
Spring is already here and with summer just around the corner, it is vital to consider how you can support your child to be water-safe and ready to enjoy swimming and aquatic activities ahead of the warmer season. Read more to learn why swimming preparation in spring is vital for a safe summer.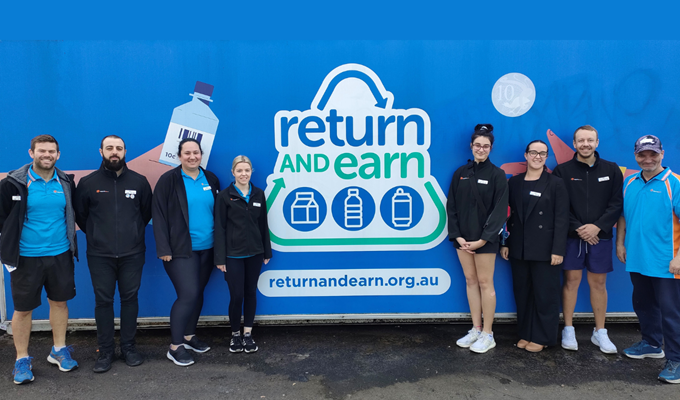 Liverpool City Council's Whitlam Leisure Centre's Return and Earn Machine collects 10 million containers
The Return and Earn Machine at Whitlam Leisure Centre in Liverpool has achieved a massive milestone with the collection of its 10 millionth container, saving 600,000 kilograms of waste previously destined for landfill.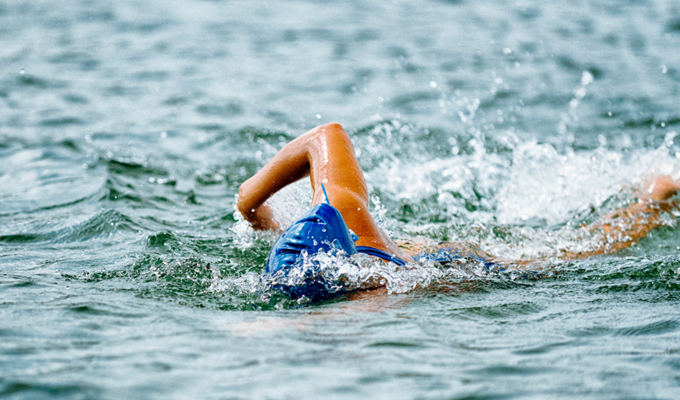 The importance of understanding your swimming surroundings
Swimming is an enjoyable and invigorating activity that positively improves health in several ways and serves as a key activity in the lifestyle routines of many. As with any aquatic activity, it is important to understand the environment that you plan to swim in and any potential safety risks and hazards, to enjoy an incident-free swimming experience. Read on to learn more about safe swimming surroundings.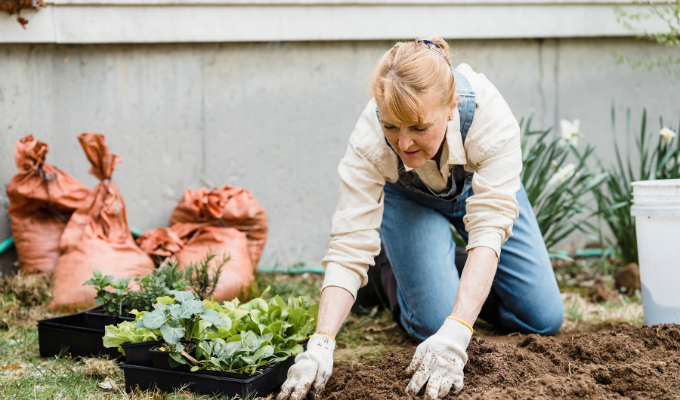 Let's get moving with Non- Exercise Activity Thermogenesis (NEAT)
NEAT, or non-exercise activity thermogenesis, refers to the energy we expend through everyday activities. Find out how small changes in your daily life can have a big impact on overall health and fitness.
Community Open Day
Community Event
Exciting News! Join Us at Whitlam Leisure Centre on October 8th
Mark your calendars because something fantastic is happening at Whitlam Leisure Centre on October 8th from 11 AM to 3 PM! We're thrilled to announce an updated timetable, packed with exhilarating programs and activities for you, your friends, and your family.
* Dive into the fun with our revamped aquatic programs.
* Get active with our fitness classes designed for all levels.
* Let your little ones explore new adventures in our kids' programs.
* Enjoy delicious food and refreshments at our on-site cafe.
Don't miss out on this opportunity to enrich your day with fun, fitness, and friends. Whether you're a regular visitor or it's your first time at Whitlam Leisure Centre, we've got something for everyone.
Save the date, share this post with your friends, and let's make October 8th a day to remember! See you there!