Welcome to Whitlam Leisure Centre
Important Update
The State Government and health officials have imposed new border restrictions as a result of the growing coronavirus cluster in Sydneys Northern Beaches. Please visit our COVID updates page for more information.
Book your Visit
Make sure you book your visit in our centre to avoid disapointment and to help us keep everyone safe. Bookings can be made for Group Fitness Classes.
A calendar listing all available days and times will appear. Simply click on your chosen time slot, fill in the details and submit. You will receive an email confirmation.

The Conditions of Use for the Spa and Sauna are as follows:
- Bookings are for 30 minute blocks for the spa and 15 minutes for the sauna;
- Please sit in the designated spots to ensure social distancing;
Whitlam Leisure Centre is the premier leisure centre located right in the heart of the Liverpool CBD.

Offering indoor and outdoor heated pools, sauna, spa, a brand new fully equipped Health Club, a three court Basketball Stadium, a Gymnastics Hall, as well as being the home of Coaching Zone Liverpool, there is literally something for everyone.

We offer a vast selection of programs here at Whitlam, including Swimming and Water Safety lessons for babies through to adults, Swim Squad, Personal Training, Group Exercise and Gymnastics.
Come and visit us at the Whitlam Leisure Centre, we look forward to providing you with the best health and leisure experiences possible.
Operating Hours
The Centres hours are:
Monday - Wednesday:
5:00am - 9:30pm
(Pools will close at 8:30pm)

Thursday - Friday:
5:00am - 9:00pm
(Pools will close at 8:30pm)
Saturday, Sunday & Public Holiday:
7:00am - 6:30pm

As of the 3rd of October the outdoor pools will open:

Monday - Friday
5:00am - 7:00pm

Saturday and Sunday
7:00am - 5:30pm

*remember to book in your visit for Group Fitness to avoid disappointment
The Christmas operating hours are:
THURSDAY 24.12.20 5:00AM-4:00PM
FRIDAY 25.12.20 CLOSED
SATURDAY 26.12.20 10:00AM-6:30PM
SUNDAY 27.12.20 7:00AM-6:30PM
MONDAY 28.12.20 7:00AM-6:30PM
TUESDAY 29.12.20 7:00AM-6:30PM
WEDNESDAY 30.12.20 7:00AM-6:30PM
THURSDAY 31.12.20 7:00AM-4:00PM
FRIDAY 1.1.21 10:00AM-6:30PM
Aquatic Facilities
With an outdoor 50m pool, indoor 25m, outdoor family pool fun pool and indoor toddler pool, we have your Aquatics needs well and truly covered.
Health Club
With qualified Personal Trainers and over 35 group exercise classes each week, you'll be well on the way to being fitter and healthier than ever.
Creche
We offer a Creche for you to leave your little ones in a fun and safe environment while you work on your fitness.
Coaching Zone
Coaching Zone Liverpool provides Unlimited Small Group Personal Training to ensure you not only get the most out of your workouts, but that you get results.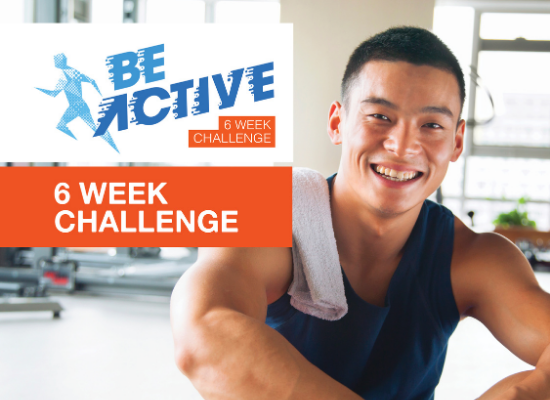 Be Active 6 Week Challenge
Make 2021 your year! Our Be Active 6 Week Challenge starts on Monday 15th February 2021! Register today for your chance to become a challenge winner at your centre and recieve 6 months membership, or reach for a national winning prize of $1500! Get Healthy. Get Active. Get Results.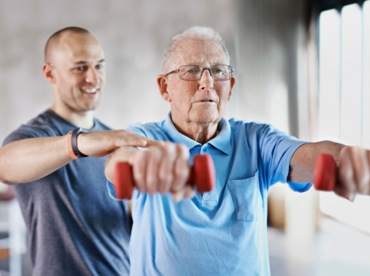 How to set SMART new years goals
Whitlam Leisure Centre Exercise Physiologist
We have all missed out on something that we wanted to achieve in 2020. So now is the time to start thinking about what we want to catch up on and what goals we want to achieve in 2021.
New Years resolutions are easier said than done, especially when choosing big goals without considering what action it's going to take to get to the end result. But the key to setting goals and sticking to them is to make sure they are Specific, Measurable, Achievable, Realistic and have a Time frame to achieve the goal/s by... aka they have to be SMART!
Simply the Best Summer Treats!
Treat your little ones (and yourself) to these all-natural ice blocks made using only real fruit. See the full recipe here!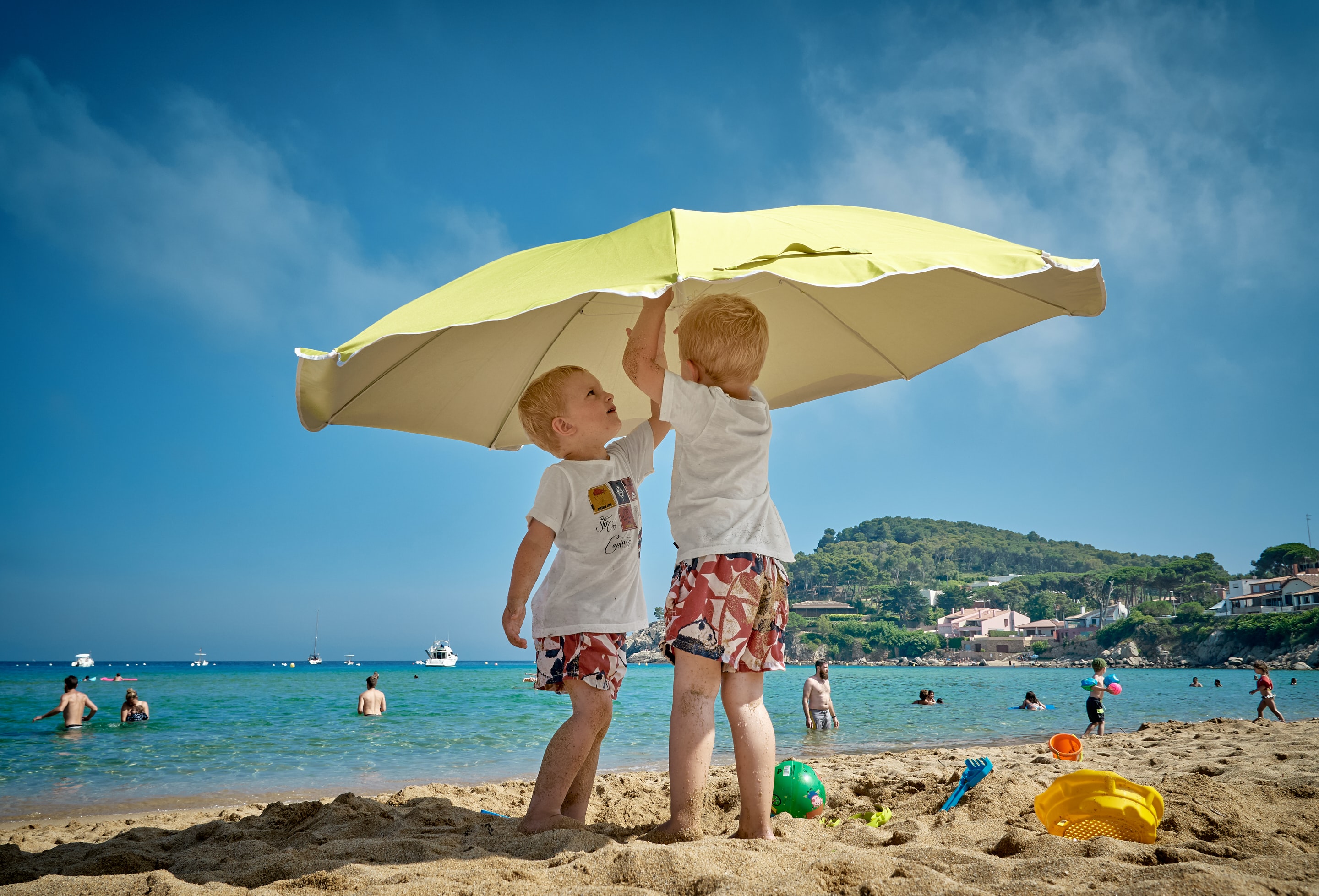 Slip, Slop, Slap, Seek and Slide this Summer!
Remember to be SunSmart and slip, slop, slap, seek and slide this Summer to protect yourself from the sun!
Liverpool Community Sports Expo
Community Event
Come down and be a part of the Liverpool Community Sports Expo at the Michael Clarke Recreation Centre on Sunday 1st March 10am - 2pm.
Zumba Dance Party with Trish
Health & Fitness
Join us from 12pm on Sunday 1st March at our Liverpool Community Sports Expo for our FREE ZUMBA DANCE PARTY!