Active Kids Vouchers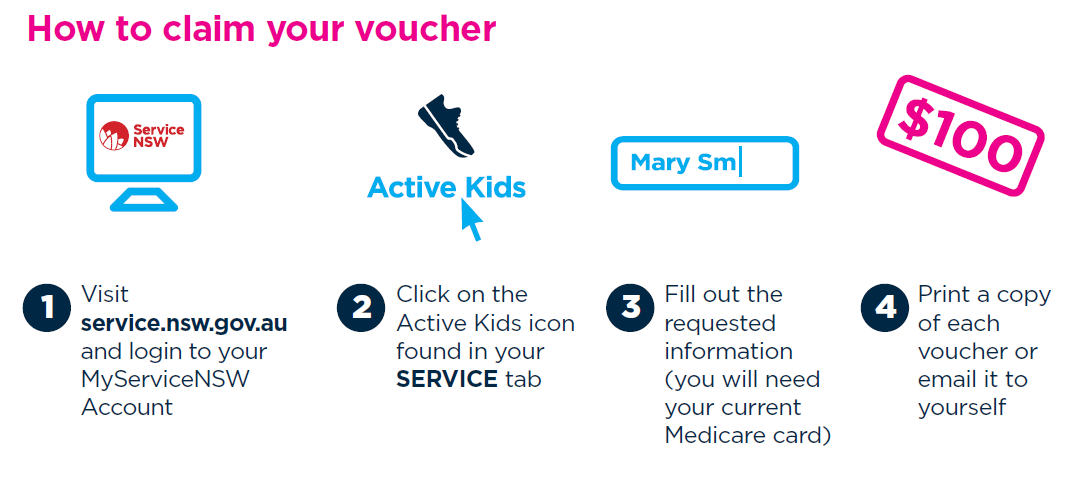 Active Kids Vouchers
As an approved Active Kids provider, we're making it easier for kids to get active! The NSW Government offers $100 vouchers parents can redeem towards our programs. Both vouchers must be used by the end of each year.

You can utilise each of your $100 vouchers on the following program at Whitlam Leisure Centre:
02 9600 9333
or complete our enquiry form.
*Terms and conditions apply as per the NSW Government.