Lap Lane Availability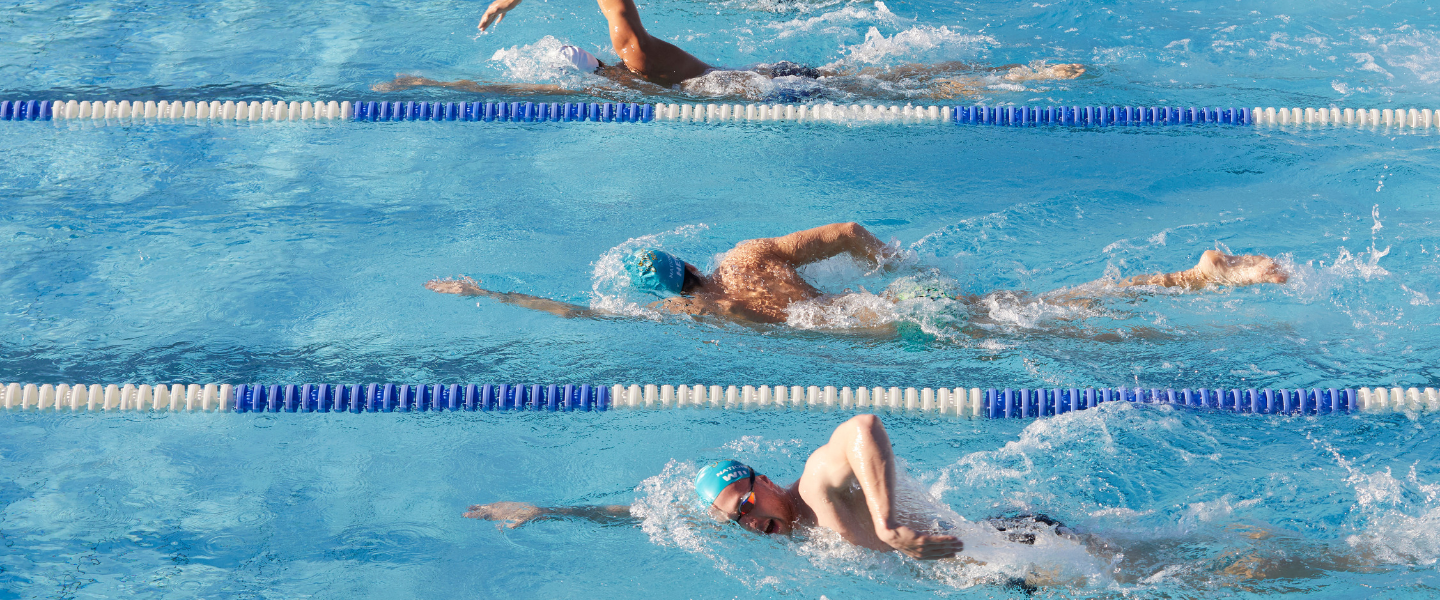 Our Pools are used by various groups in the community throughout the year.

We will always have at least one lane available for lap swimmers in the outdoor 50m and the indoor 25m pools. Extra space will vary based on bookings.

Facility Bookings
If you would like to book a lane or facility at Whitlam Leisure Centre please get in touch with our team.