Aquatics Conditions Of Use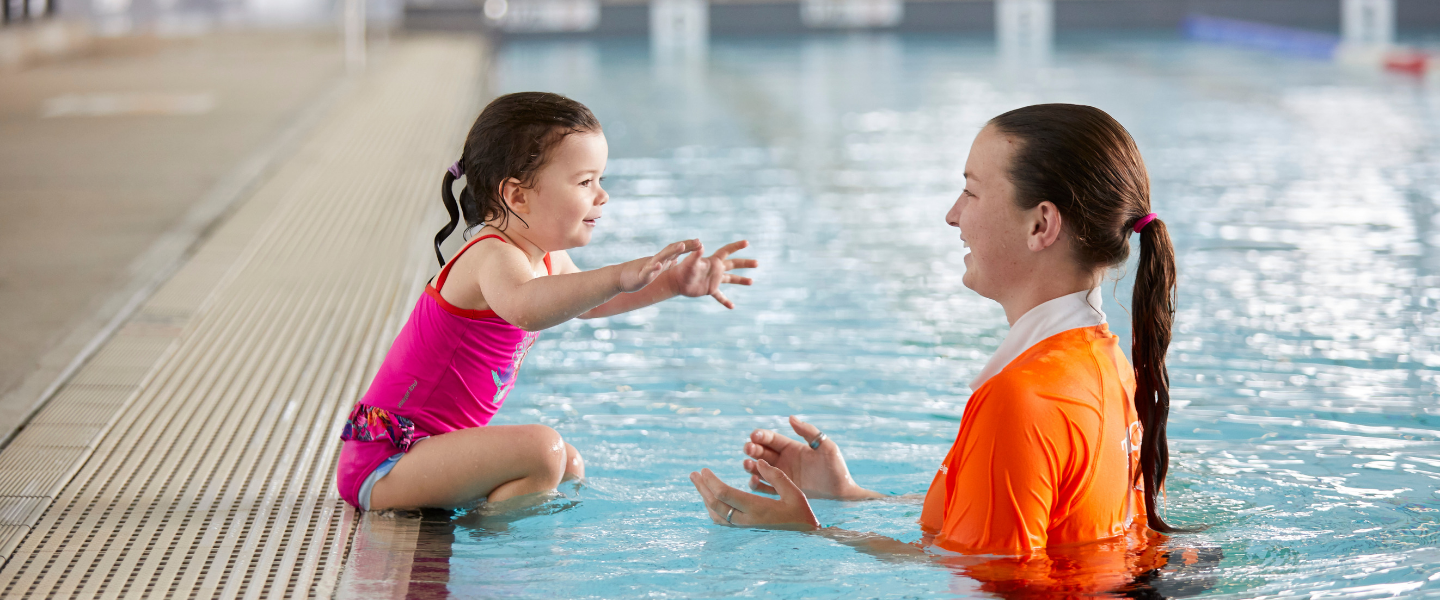 Swimming Pools
1. Children under the age of 10 must be actively supervised by an adult over the age of 18 years at all times.
2. Children under the age of 6 years must remain within arms reach of their parent/guardian at all times.
In order to create a safe and fun environment customers are asked to:
Ensure that suitable swimwear is worn

Not use offensive language or behaviour

Respect the rights of others

Refrain from smoking

Not run

Do not bring glass, alcohol or drugs into the facility

Not bomb

Not dive in any depth of water

Photogragphy is not permitted (except with management consent)
Lifeguards and Management reserve the right to enforce all conditions of entry as signposted at the entrance to Whitlam Leisure Centre with the aim of ensuring your safety as well as that of other patrons and staff. Staff reserve the right to refuse entry if they deem necessary.
In case of emergency please listen to and follow the directions of Lifeguards and employees.

Sauna & Spa
To access the Sauna and Spa, you must have a member/casual pass. In the case you do not, you will be asked to leave the Sauna and Spa area.

Children under the age of 18 are not permitted to use the Sauna or Spa.

Both the Sauna and Spa are both heated environments. We suggest seeking medical advice before entering.

Exercising in the Sauna and Spa is not permitted.

Please place towel down before sitting on the bench seats in the Sauna.

It is recommended that you do not use the Sauna or Spa when suffering from a heart condition or whilst pregnant.

Do not use the Sauna or Spa whilst under the influence of drugs or alcohol (certain medications may produce adverse effects)

It is recommended that you use the Sauna and Spa for a maximum of 15 minutes at a time.

Please shower before entering the Sauna and Spa, as well as after your session.

Drink bottles are encouraged.

Press the emergency button if you feel ill at any time during your session.

In an emergency please follow lifeguard instructions.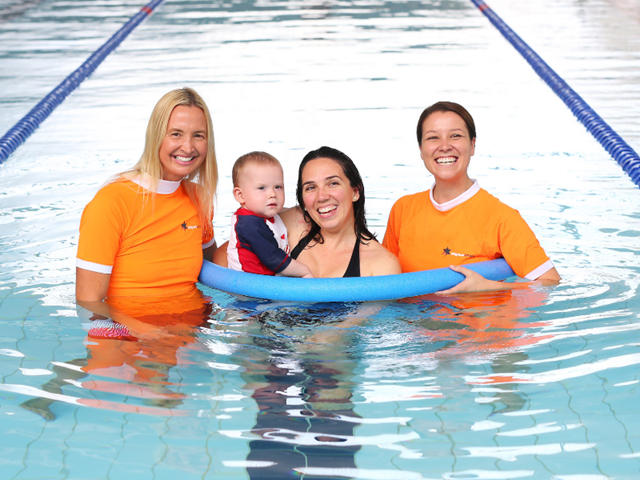 Aquatic Memberships Available
If you are looking to swim regularly, and/or use the sauna and spa, then look no further than an Aquatic Membership. No lock-in contracts and very affordable.