MyZone®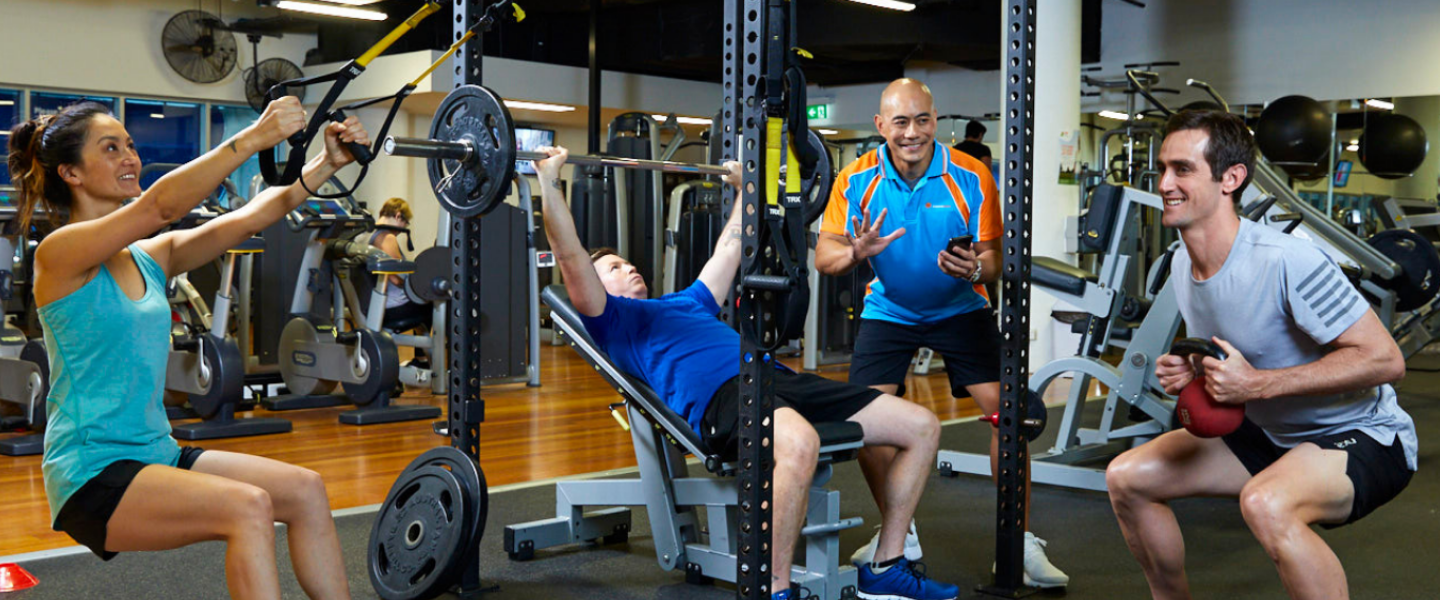 MyZone® Heart Rate Technology
Track your heart rate and get the most out of your workout
MyZone® heart rate technology allows us to track members effort during workouts in order to keep them on task and motivate them to reach their goals.
Through this technology, we are able to take the guesswork out of training and instead use science to achieve results.

This technology allows members to view the number of calories burnt and their heart rate throughout their workout.
As well as, the specific heat rate zone they are currently achieving which is depicted by five colours.

These colours outline the effort members are putting in and are all based on a rewards system that gives you MEPS (MyZone® Effort Points).

MyZone® Rewards System
MyZone doesn't measure speed, cadence or weight lifted. It measures the effort put in.
This levels the playing field so that beginner effort can be comparable with the effort exerted by elite athletes.

Everyone can control the effort they exert, and it is the control of that factor that makes MyZone® so fun and engaging.
The Benefits of MyZone®
View your effort live on your smartphone

Make connections and challenge friends

Earn points and gain status rankings

Motivates members and provides a sense of community

Connect to other wearable devices

Connect to third party equipment for maximum versatility

Get trustworthy results with 99.4% EKG accuracy